Date: 17/09/2018
National Ploughing Championships 2018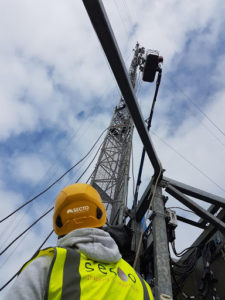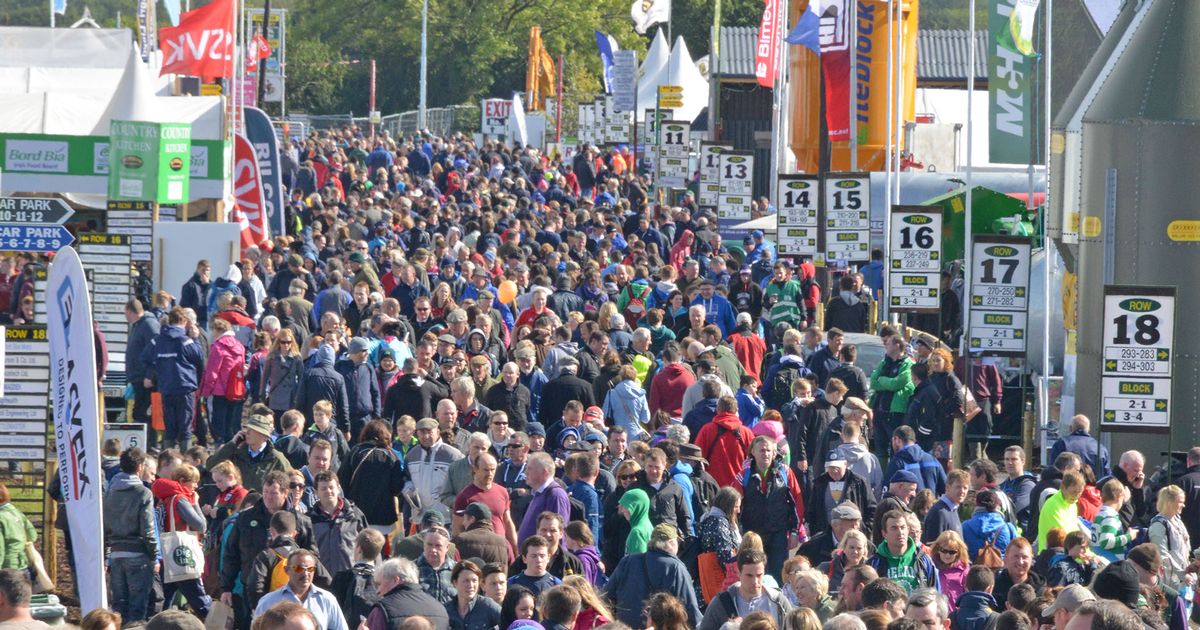 The number of people expected at The National Ploughing Championships would fill Croke Park nearly 4 times over. If you've ever been in Croke Park on All Ireland Final day, or in any crowd that size, you'll know too well of the mobile connectivity problems that arise when a large group of people are all in one place. With a lot of phones competing for the attention of the network, the network becomes strained and mobiles fail to associate with the network.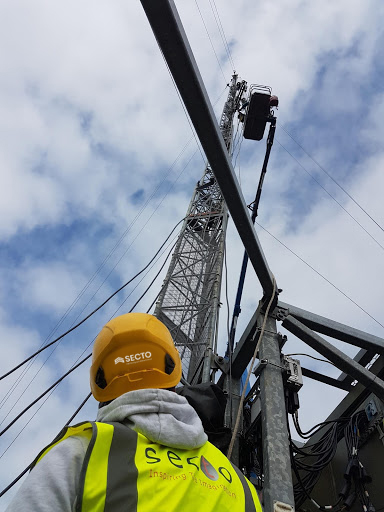 However, this year, one of the major mobile operators have engaged the services of Secto to enhance their coverage for the duration of the ploughing. Secto have erected two Temporary Mobile Masts on the 700-acre site for the upcoming show in Tullamore.
The Temporary Mobile Mast was erected using a Mobile Elevated Platform to carry out high-level works which also has a manual emergency lowering valve. Secto ensures that a rescue kit is provided in the basket to lower down persons if MEWP fails, carrying out the job to the highest safety standards.
Offering 24/7 call desk support, Secto will ensure that connectivity on-site at the event will run smoothly, living up to their reputation for providing the highest standards of quality workmanship and technical expertise.
The 2018 National Ploughing Championships take place from September 18th-20th in Screggan, Tullamore, Co. Offaly. This event is much more than a competition where ploughing skills are tested in a one of a kind match – it is a huge trade show, drawing massive crowds year in and year out.
This will be the 86th running of the event and the third running of the event in this location. Last year's ploughing championship saw over 290,000 visitors with 1,700 exhibitors taking part, and The Irish Times has predicted that this year will break all previous attendance records.