Date: 10/01/2019
CIPD Ireland HR Awards 2019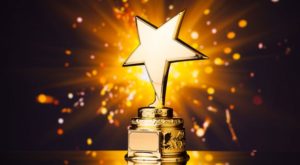 Secto, among finalists for this year's CIPD awards.
Secto is very pleased to announce that we have been nominated for a CIPD award. The category in which we have been nominated for is, the employee empowerment and trust. An incredible achievement for the entire team at Secto. The CIPD award recognises outstanding achievement in people management and development. We are delighted too see that we have been nominated for this award, Secto takes pride in empowering our staff and trusting their ability and judgement, two of our key core values is "the measure of us" and "it's up to me".
We look forward to keeping you up to date on this. WISH US LUCK!!